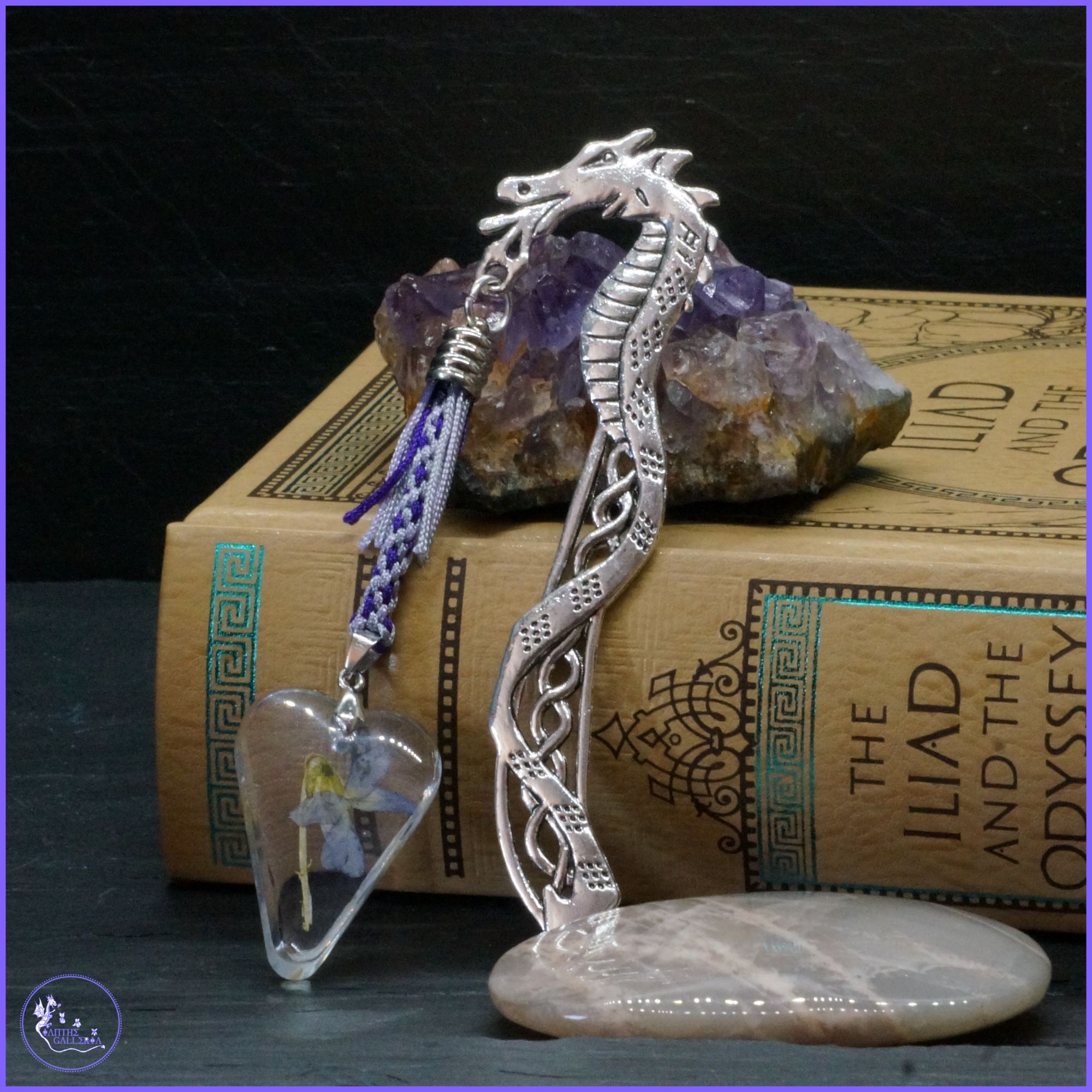 The Story behind Ianthe galleria.
We have knitted; made candles; Christmas decorations; personal photography keyrings & magnets; greeting cards; designed cards for printing and made jewellery both in Gold and Silver.
I am Zoë and I guess the driving force of our little shop of goodies as I have the confidence and faith in my Parent's crafting abilities. My Dad, Augie who really prefers to be way in the background is the designer and maker of all the Jewellery and creates all the Jewellery findings for our makes. His technical drawing expertise certainly influences his skill and precision, he is also the one who sees the logic when my Mum & I struggle. Maria, my Mum has a long history of all things Art and for as long as I can remember has been creating displays and had new ideas for the children at her school to complete. All the while trying to encourage their interest and ability in creating pieces of artwork. Once she retired she began pursuing it for her own pleasure.
After visiting one of the large craft fairs some years ago at the NEC and having a go at pyrography I have been smitten with the bug. In 2017, I decorated a little wooden suitcase to transport one of my dogs' Firefighting Uniforms. Since then and when time allowed I began working on other small projects, making Christmas decorations and other gifts. After the loss of some very special dogs belonging to friends I began working on portraits.
Mum and I began playing with needle felting and apart from the painful accidents have enjoyed creating brooches, bag charms and earrings.
The resin work is really Dad's fault, having bought him some moulds and resin for his birthday I grew impatient for him to start. I was so full of ideas of how to use it and what we could make. I now find I can spend all day "pouring" and wonder where the time went!
Austen was very much an Artist through and through, from performing arts to playing his saxophone to creating greeting cards and drawings. It was very clear we needed to bring him into our little shop. He loved reading, a book was never far from his hand and Greek Mythology was one of his favourites.
Whilst searching for a suitable name for our little shop, I came across Ianthe, an Oceanid, Daughter of Oceanus, the meaning behind Ianthe is of violet flowers. The name was very clear and fitted perfectly.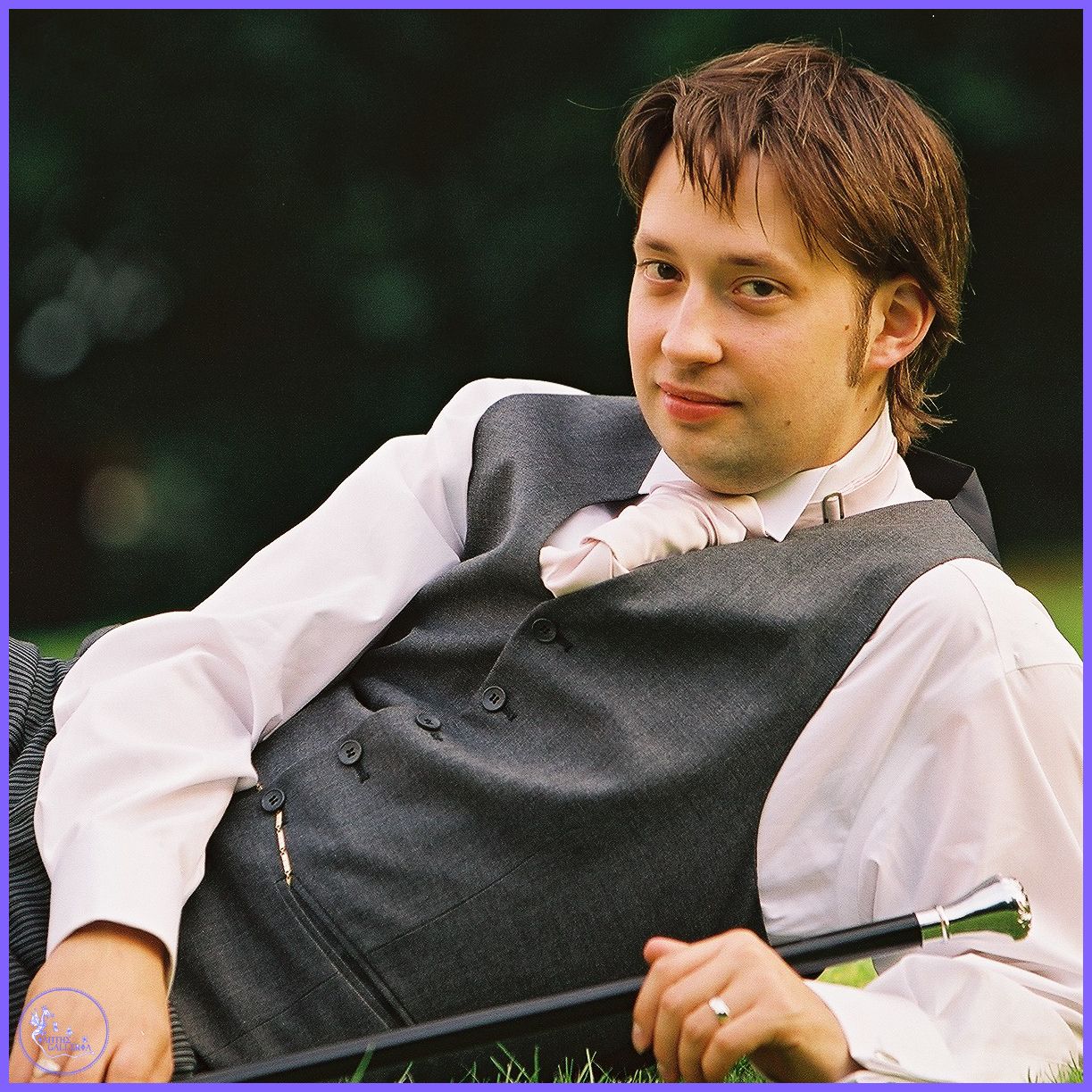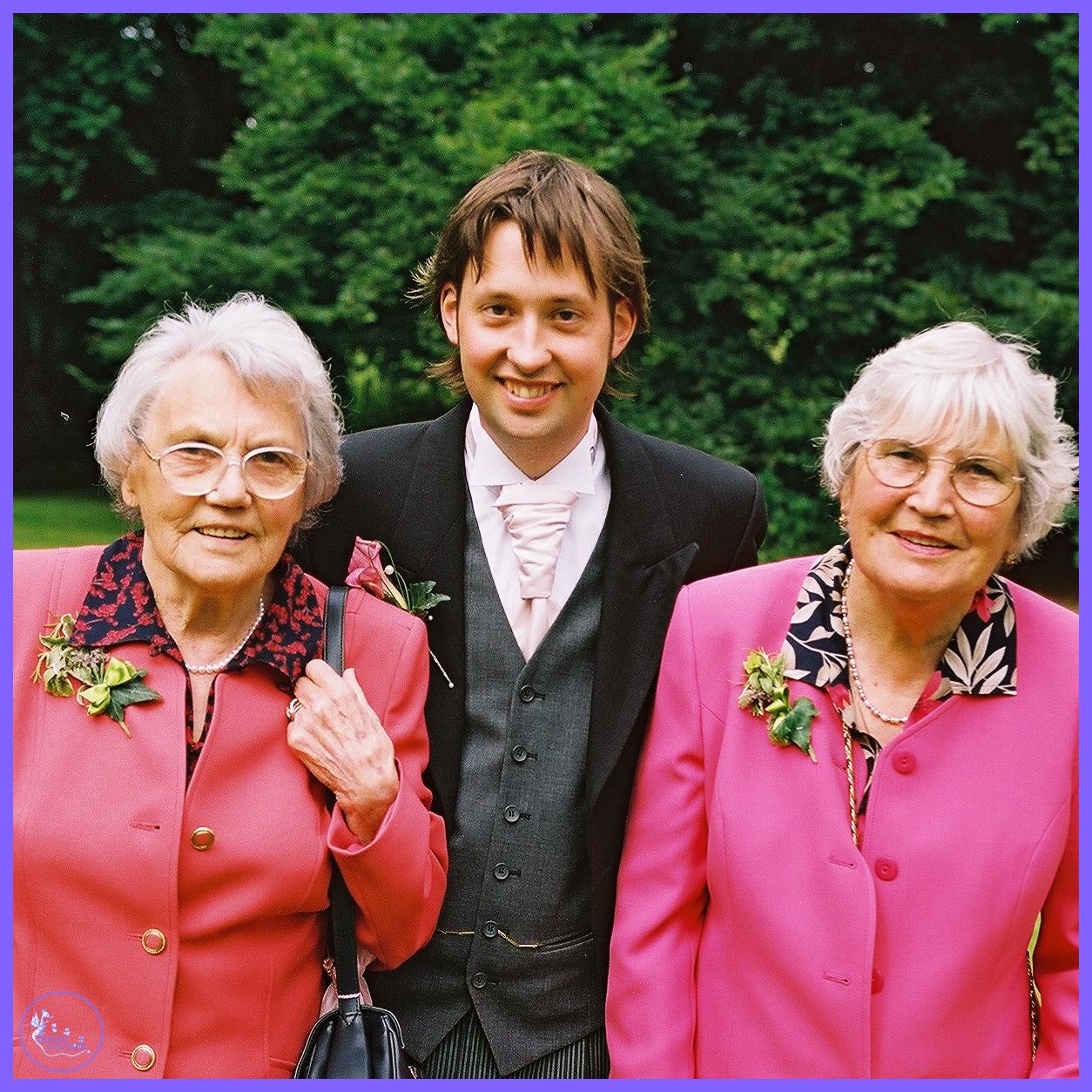 I feel I should also mention our other Grandmother, Elizabeth although she has been affectionately known as the "Old Woman" for a number of years before she died in July 2021. Maria was her full time carer and so her painting and crafting was very much her personal time and had been on occasion a welcomed break.
Within the shop you will find a number of products featuring "Old Woman's Flowers" These are from the last Mother's Day card Maria painted for Elizabeth.
Sadly Elizabeth also fought Dementia so we have decided to add some items into our range with the "Forget-Me-Not" flower, a donation will be made to Dementia UK from the sales of these items.
The final two other members of our family who inspire some of our crafts and they are our two dogs. We have always been a dog loving family and both my Mum and Dad grew up with dogs. Our current two are Pelucchi & Mosca.
Pelucchi is a three legged Yorkshire Terrier who is now 11 though I've not told him his age or about his missing leg! He was born deformed and had his leg amputated when he was 6 months old. He has been with us from 10 weeks old and he is quite a character. He absolutely loves dressing up and posing for the camera. He has his own social media pages and in June 2016 requested a job at our local Fire Station via Twitter. He now has a box full of firefighting uniforms and fire themed clothing items, he has visited numerous Fire Stations up and down the country and raised well over £7000 for various Fire Service Charities through the sale of his very own Firefighting Charity Calendars. It has been a true honour to see "behind the scenes" at Fire Stations and get to know the crews on shift at the time of our visits.
Mosca is our Spanish rescue Podenco who, like my Dad likes to be way in the background in comparison to Pelucchi. She absolutely loves her home comforts and spends most of her time inside her snuggle sack, even during our UK "heat wave". She loves to hunt all things that move from ants, rabbits, deer and even birds in the sky. She pulls the most ridiculous of faces and often joins in with Pelucchi's photographs but always with her very own take on how to pose like a lady for the camera. Exclaiming "Oh Mosca!" with tears rolling down my face is a common occurrence.
Due to Pelucchi's love of being a Firefighter some of the items available are inspired by our amazing 999 Emergency Services so a donation will be made to Service Dogs UK from the sales of these items.
Now you have met the family behind Ianthe Galleria, we really do hope you enjoy your visit to our shop.